Salman Farish

I love how comfy this Oversized Tee. The Fabric is Heavyweight Cotton and it is thick but it is really comfy. The Fabric & Cutting is so satisfying

Erissa Puteri

I could not believe this Malaysia Local Brand, cause this is international quality. The FABRIC, DESIGN & CUTS is international level. This Sweatshirt & Cargo Pants really comfort for my daily wear , f\Fabric really suits Malaysia's weather

Arif Fakhrullah

Mula beli 1 cargo pants & 1 oversized tee. Esok nya saya beli the whole collection terus sebab KUALITI PADU TEROXX, KAIN SEMUA BEST , Cutting cun giler!

Adele

This hoodie & cargo set really comfort me. Im so in love with the FABRIC, CUTTING & Design is simple emblem but SO NICE.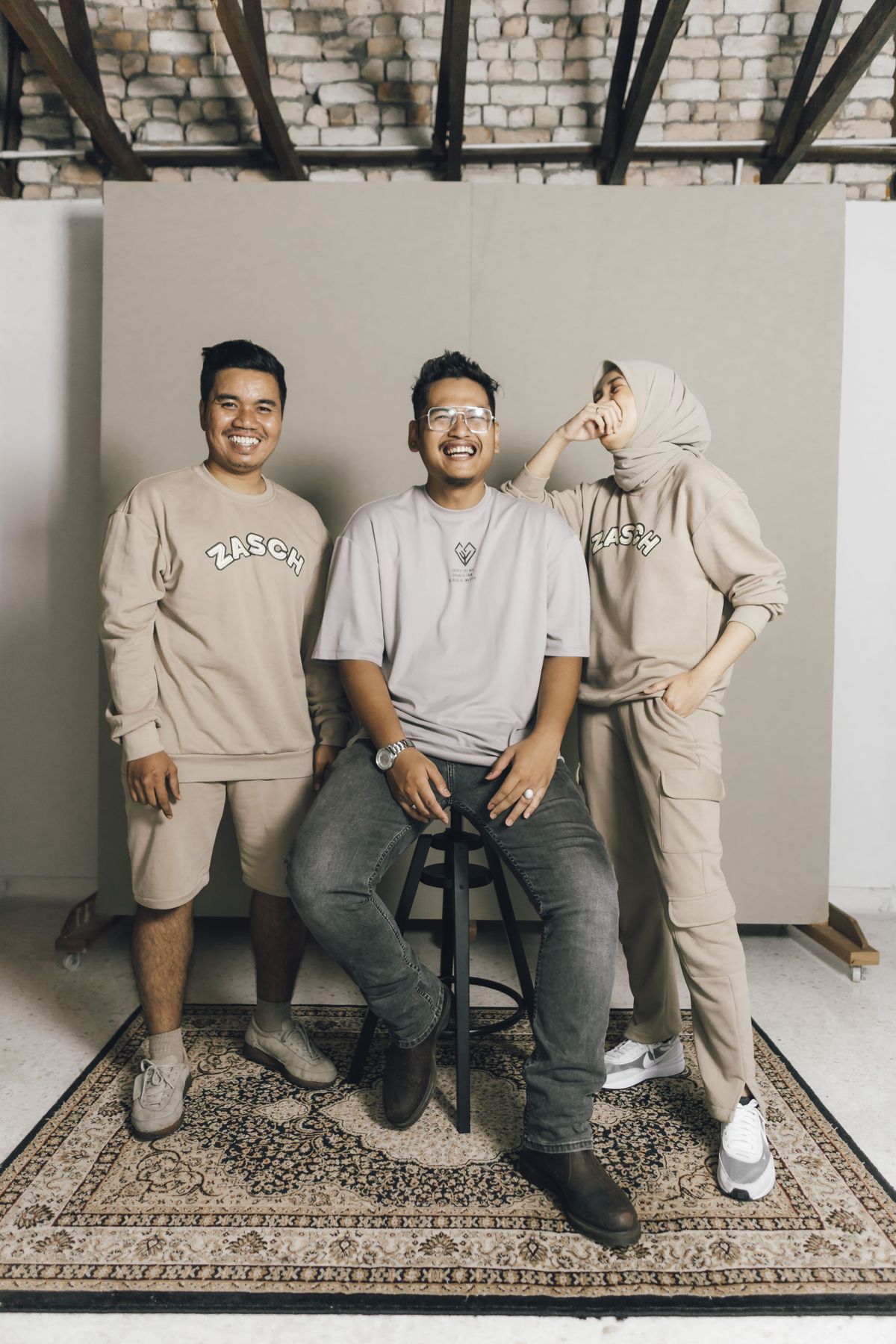 Zasch (Za-Sh-Che) is a fashion brand that gather four essential "moments" - creativity, subculture, art & lifestyle among people in one place. As we believe among us all, we experience our youth with that "moments" with or without we realizing it. In our journey in fashion, it is very important to us to deliver the best quality possible in every expect of product - because we want our customer to enjoy each penny spend with ZASCH